COMMERCIAL RENOVATION
your trusted partner for your commercial renovation project in Montreal, Laval and the Laurentians.
Commitment to
Customer Satisfaction
With more than 40 years of experience in this field, we are committed to offering turnkey renovation services, while scrupulously respecting current regulations and safety standards.
Every renovation project we undertake reflects our reputation. We are committed to providing impeccable work, fully meeting your expectations, so that you are completely satisfied with our service.
Guarantee of Quality Work
At Systèmes Élément, quality is our top priority. We are committed to providing commercial renovation work of the highest quality, meeting your highest expectations and current standards.
Fast and Free quote
Our process begins with a preliminary meeting with you to understand your needs. We discuss your project in detail and provide you with a cost estimate. You will then quickly receive a detailed quote, without cost or obligation.
trusted general contractor
Every project we undertake is a source of pride. We invest 110% to do exceptional work, because we know that our reputation depends on it.
A Team of Specialized and Qualified Workers
Our dedicated team is made up of qualified professionals who have the expertise necessary to successfully complete each commercial renovation project. We place particular emphasis on the quality of the work accomplished.
Exemplary Project Management
Project management is at the heart of our approach. We plan and coordinate each stage of the project precisely, ensuring smooth progress and on-time delivery.
State-of-the-art tools and equipment
To guarantee the efficiency of our sites, we have all the necessary tools and machinery. This allows us to ensure optimal workflow, while maintaining the highest industry standards.
stages of the
commercial renovation project
We strictly respect the start and end dates of the work. As a general contractor we are always available to answer your questions or take your comments into account throughout the process.
STAGE 3
Establish the budget and priorities
They
trust us
Thanks to our highly qualified team and our unwavering commitment to innovation, we have built strong bonds with our clients, including prestigious institutions. We constantly remain open to new challenges, determined to continue our mission of creating exceptional spaces to satisfy our customers.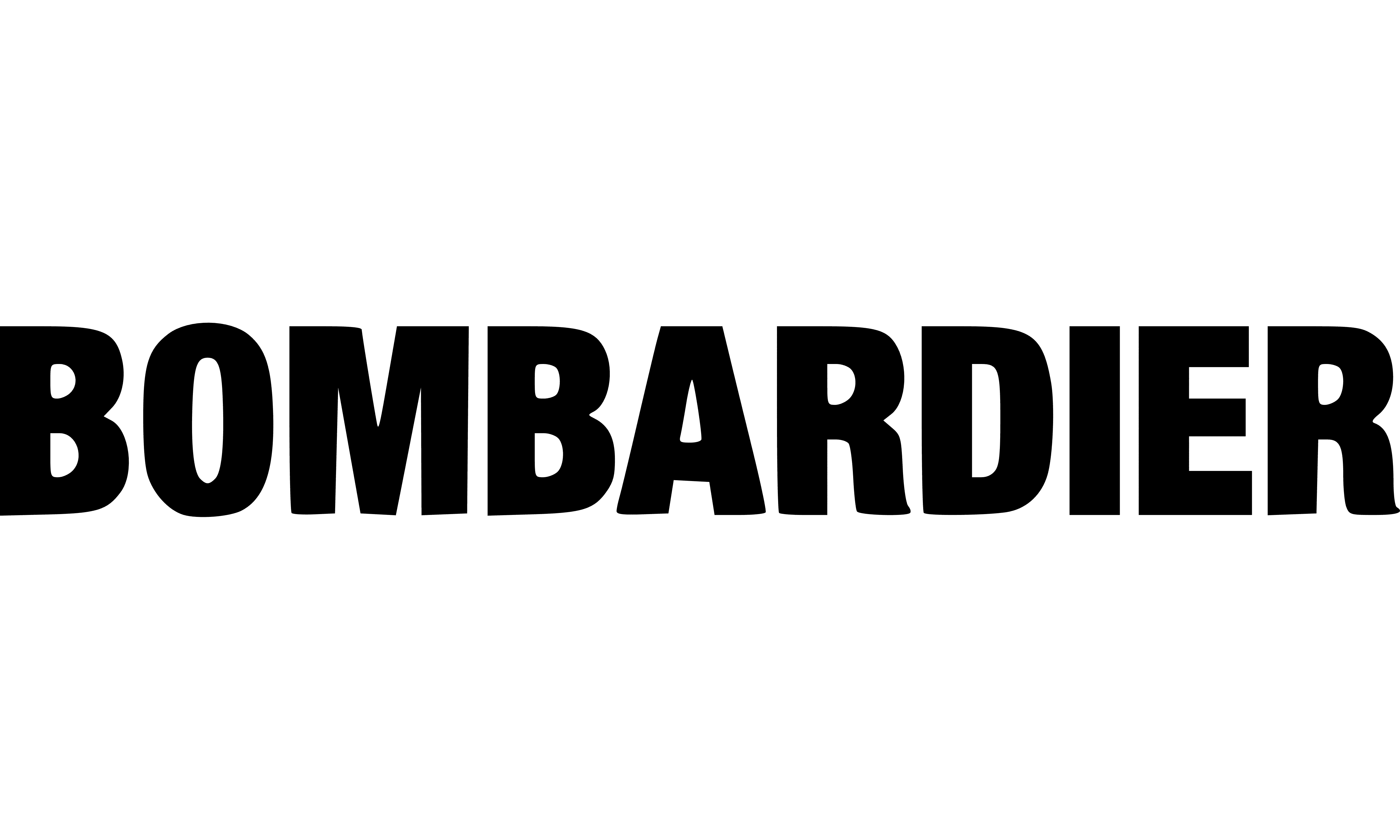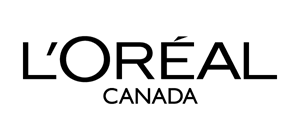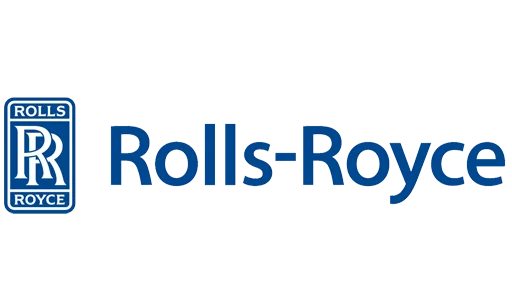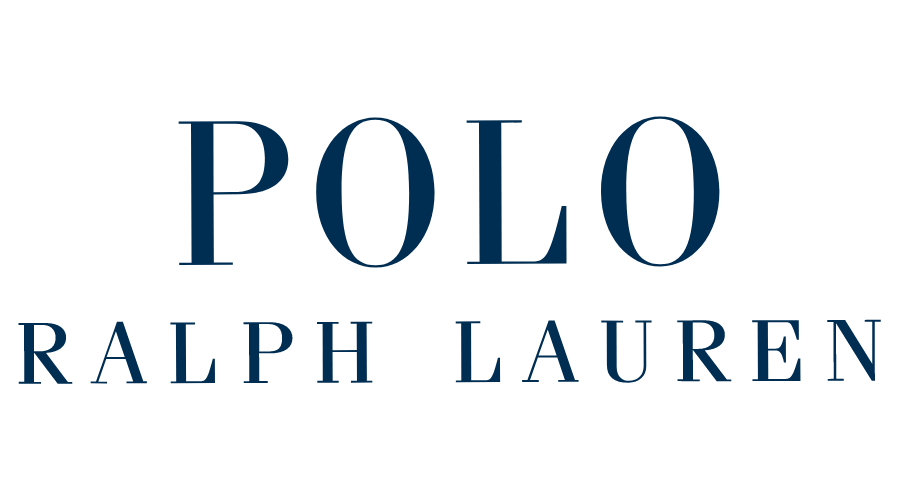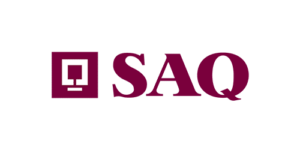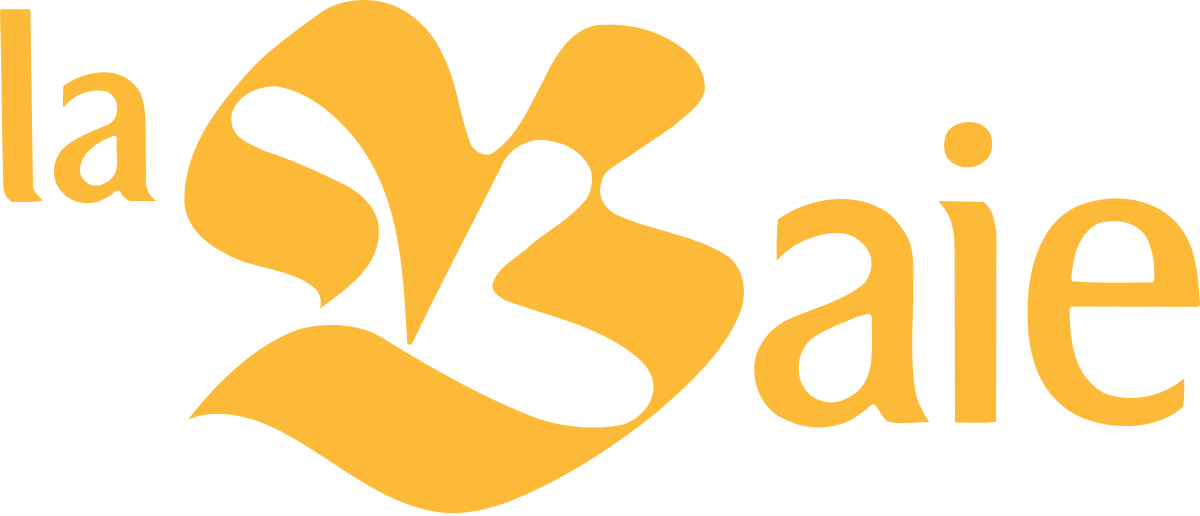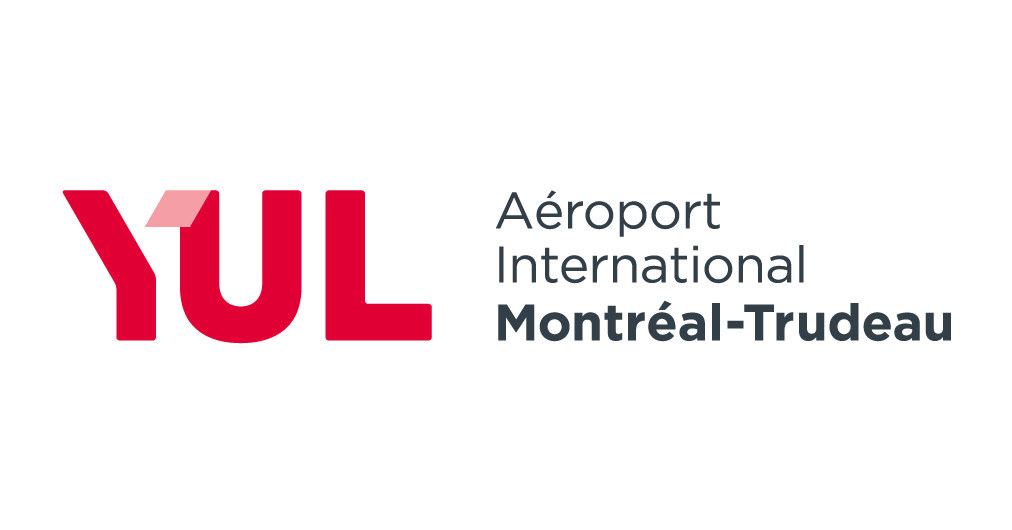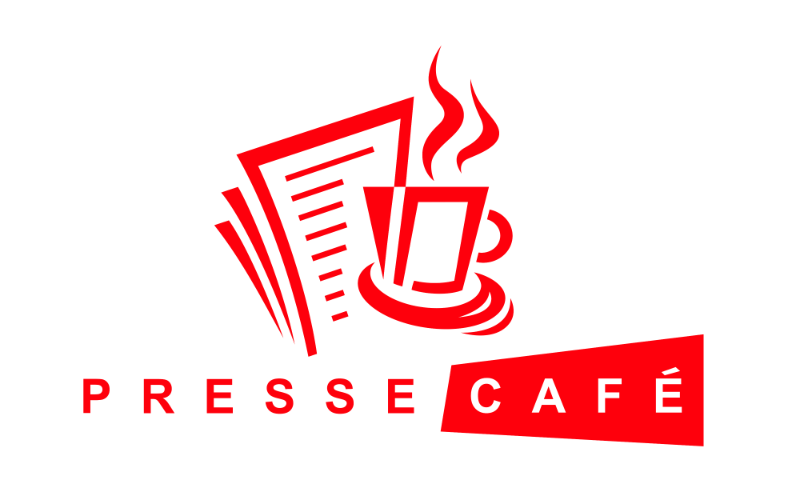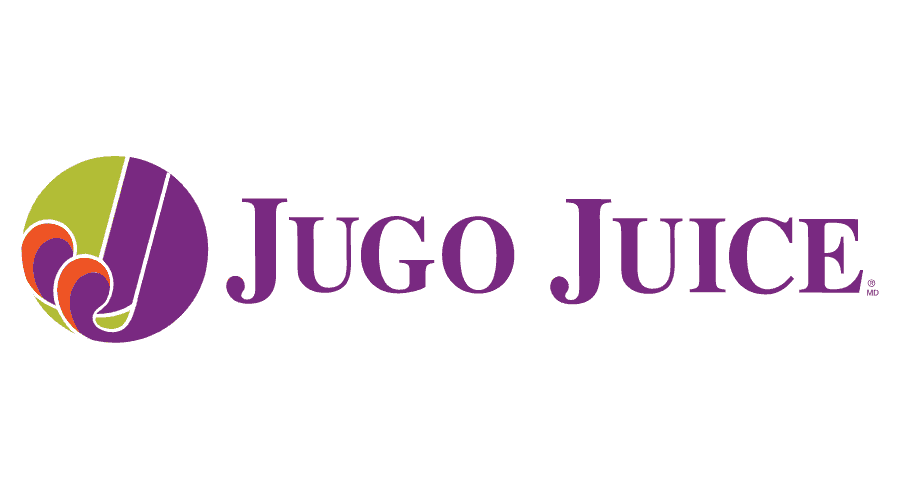 At Systèmes Élément, we are ready to take on all the challenges of commercial renovation. Contact us today to discuss your project and find out how we can turn your ideas into reality. We are here to support you every step of the renovation process.