Our approach
Discover our unique approach, focused on your needs and designed to transform your dreams into reality.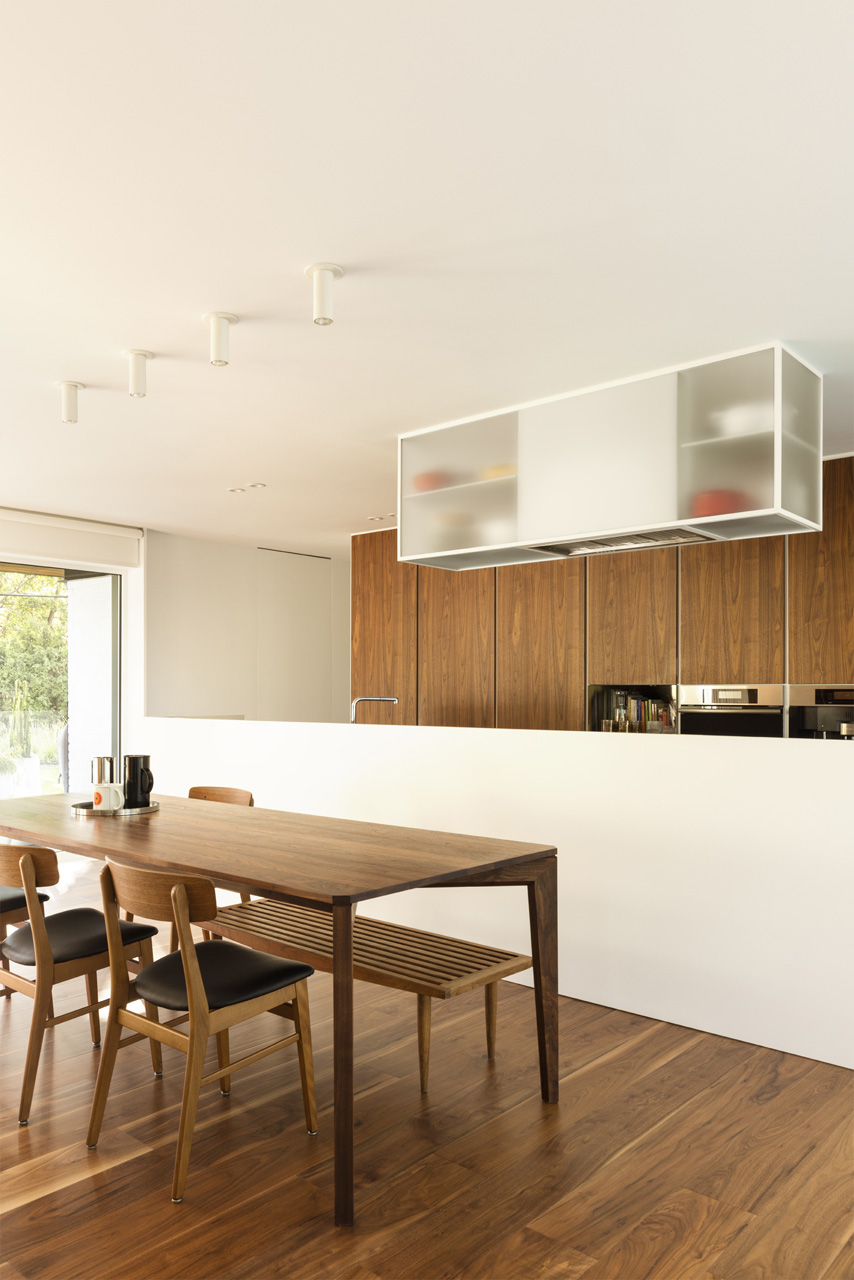 Our
turnkey approach
As a general and specialized contractor, we offer a complete service, from design to final completion of your project.
Thanks to our creativity, our attention to detail and our respect for our customers' expectations, we stand out from the competition.
Our turnkey approach lets you relax knowing everything is taken care of.
Superior quality
At Systèmes Élément, we use only the highest quality materials and follow the strictest industry standards to guarantee long-lasting and impeccable results.
Transparency
We believe in open and transparent communication every step of the way. You will always be informed of the progress of your project and any possible changes.
Respect of deadlines
We understand the importance of meeting deadlines. Our team is committed to delivering your project on time, without compromising quality.
Custom Design and Manufacturing
Create Your Dream Space with systèmes élément
Systèmes Élément is a company specializing in luxury renovation. In addition to creating breathtaking interior spaces, we can expand your home or carry out post-disaster renovations. In addition, we are able to design and manufacture kitchen fittings, furniture and any other functional and decorative cabinetry and architectural joinery element to specifications for the interior design of your home. These services include turnkey design concepts, kitchen counters and cabinets, paneling, reception counters, cash counters, specialized furniture, tables and panels. The creations of Systèmes Élément can combine a wide variety of types of materials, wood species and various products (Example: laminated plastics, acrylic, plastic, glass, metal, textiles and composite materials the newest on the market).
OUR RECOGNITIONS
Discover how we have helped transform spaces into exceptional places through our expertise and commitment to excellence.