Our story
Shaping the history of wood for decades: Your partner in architectural excellence, turnkey construction and timeless design in Montreal, Laval and the Laurentians.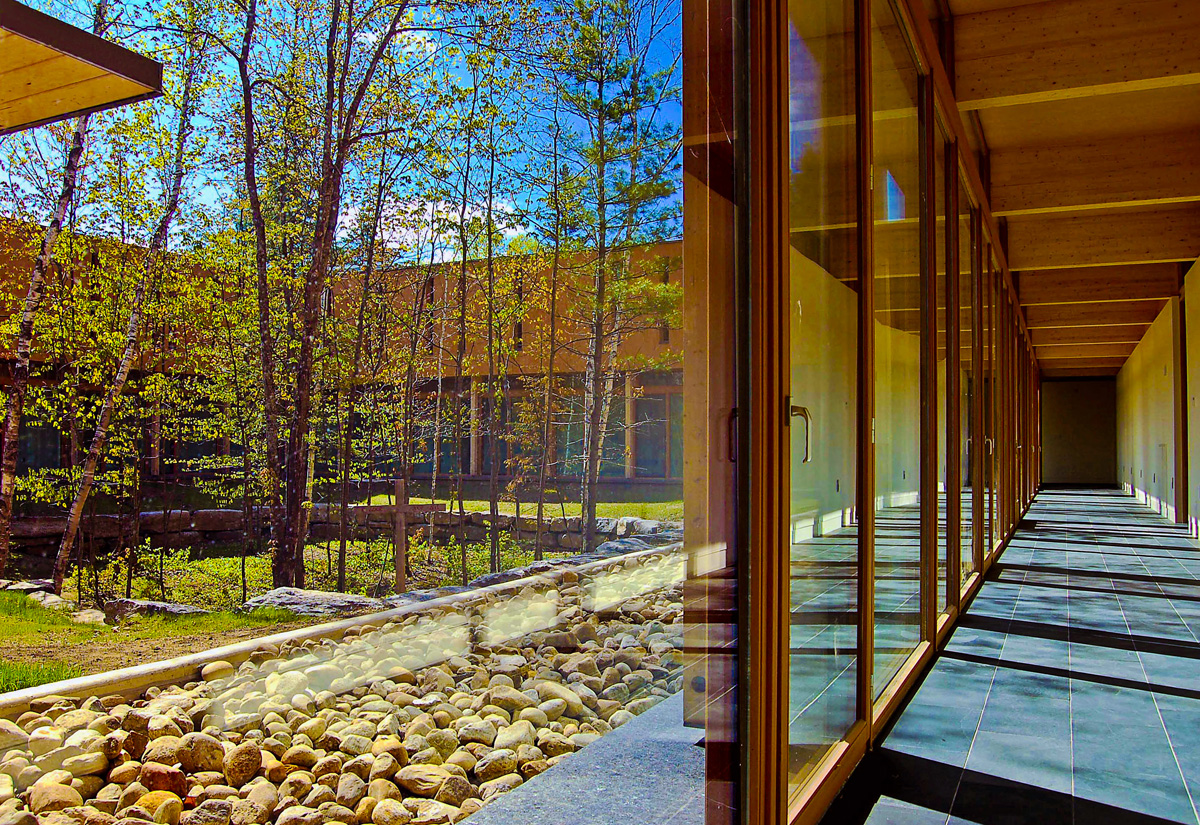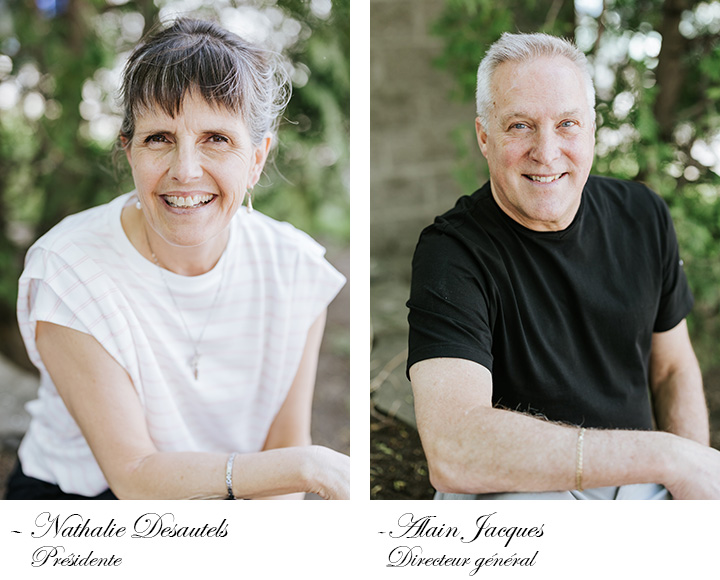 About
systèmes élément
Systèmes Élément is a company managed by Alain Jacques who has more than 40 years of experience in residential, commercial general construction and renovation and architectural cabinetmaking.
With more than 800 projects to his credit, Alain Jacques has created with Systèmes Élément a particularly dynamic company which, with its versatility and turnkey service, occupies a leading place in the industry. As such, its entrepreneurial spirit and its high quality standards in management and manufacturing have been honored several times with awards of excellence.
1977
In 1977, Alain Jacques began his career as an entrepreneur in cabinetmaking, when he founded Bricobec. This company specializes in the manufacturing of residential furniture.
1987
In February 1987, Les constructions Alain Jacques Inc. was created to act as a general construction contractor specializing in the installation of architectural cabinetry.
1993
The operations of Ébénisterie Renouveau Inc. begin, a company that specializes in the production of architectural components and quality custom furniture.
2001
To diversify his operations, Alain Jacques began designing high-end modular storage systems called "Élément". He founded Ébénisterie Renouveau 2001.
2005
Since 2005, Alain Jacques has worked under the name Systèmes Élément Inc. as a general contractor and contractor specializing in architectural cabinetmaking.
Today
Alain Jacques has always had continuing education at heart, both in terms of project management, international business management, carpentry and architectural cabinetmaking.
discover our
two divisions

to better serve you

ONE COMPANY, TWO EXPERTISE

CUISINE SUR MESUREMC
The division of our company, CUISINE SUR MESURE, specializes in the renovation of custom kitchens. We are dedicated to designing, manufacturing and installing kitchens that are perfectly suited to your spaces. We customize not only kitchen cabinets, but the entire space, to meet your needs and reflect your style. Our comprehensive service encompasses the concept, manufacturing and installation of custom kitchen cabinets, suitable for a variety of residential projects. Each of our turnkey projects is carried out with meticulous attention. We offer you design, coloring, quotation and preliminary estimation services with a versatile and authentic artistic approach.

TOUT RÉNO VMC
The division of our company, TOUT RÉNO V, specializes in residential and commercial renovation. We are also experts in managing expansion projects, post-disaster renovation and building modernization. With TOUT RÉNO V, you can sleep peacefully, because we take care of the complete coordination and management of all construction and renovation work on your home. We deliver the final project to you, turnkey, thanks to a personalized approach that guarantees the realization of your initial dream. Our mission is to make your renovation aspirations come true.