Our mission and values
A dedicated team, exceptional quality and a promise of satisfaction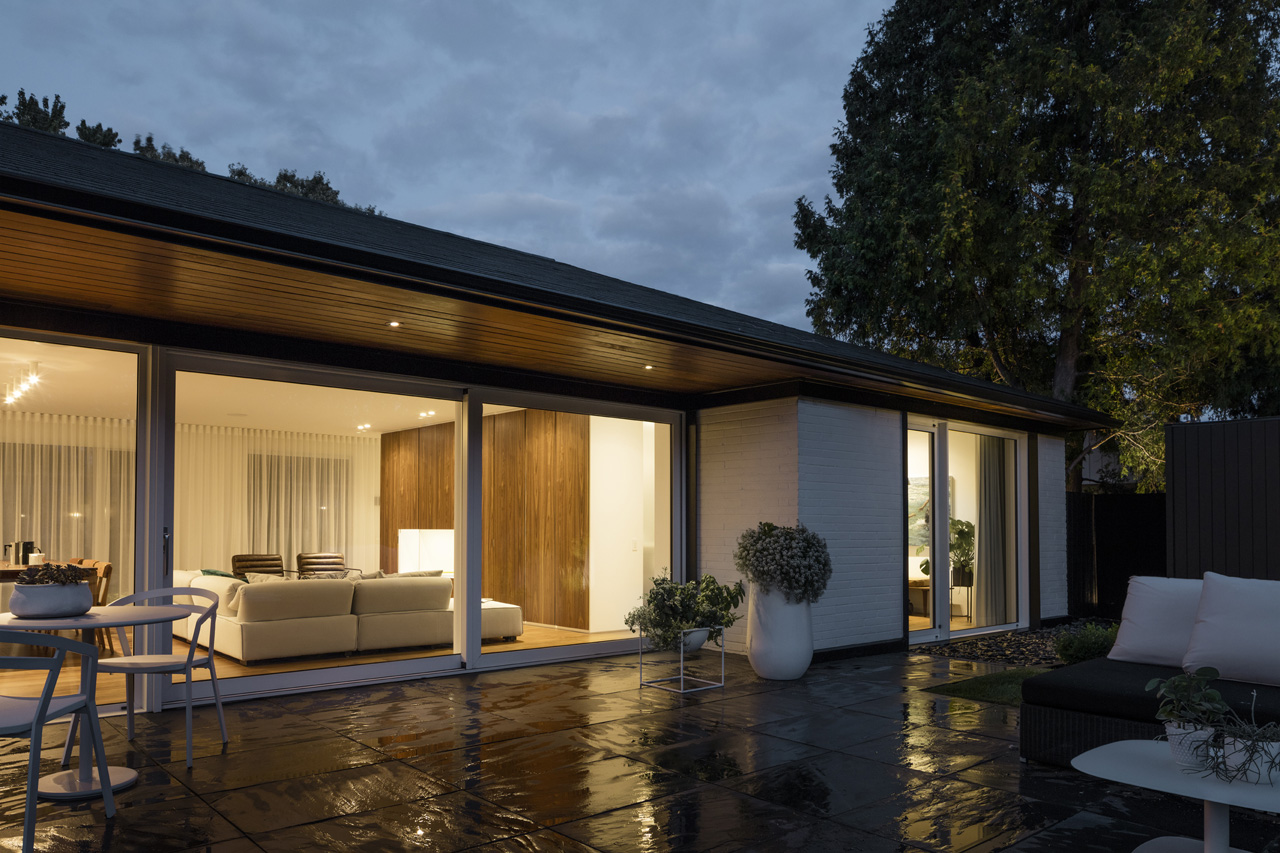 Our mission
Our ultimate goal is the completion of your project on time and with the desired quality, because customer satisfaction is our top priority.
We strive to exceed your expectations every step of the way. With us, you have everything to gain.
The experience of many years of work in the field of architectural cabinetmaking has forged our unrivaled expertise and know-how. At Systèmes Éléments, we are proud of our reputation for quality and excellence. We understand that every project is unique, just like every client, and that's why we pride ourselves on providing high-end service.
The Versatility of Our Know-How
Our highly qualified team is ready to turn your ideas into concrete reality. We believe in the versatility of our know-how, which means we can tailor our expertise to meet your specific needs. You are the master of your project, and we are here to push the limits of your imagination and create tailor-made solutions that suit you. Whether for the kitchen of your dreams, an elegant bathroom or even a project to extend your home.
Commitment to Excellence
No matter the size of your project, you can count on our absolute commitment to excellence. We put meticulous care into every detail, ensuring that every element of your interior design, from your furniture to countertops, reflects our tireless pursuit of quality. We select the best materials corresponding to your budget in order to carry out your renovation project.
The Care and Attention You Deserve
At Systèmes Élément, we understand how important each project is to our clients. That's why we give personalized attention to each of the projects, listening carefully to your needs and desires. You deserve a worry-free building experience, and we're here to provide it.