SPECIAL PROJECTS
Commercial Construction Redefined by our team
Every year, we carry out various construction and renovation projects where architectural innovation meets technical perfection to create extraordinary commercial spaces. Our company has built a solid reputation for commercial construction and renovation, and our special projects are the embodiment of our commitment to excellence. Discover how we turn our clients' dreams into reality, across a diverse range of industries.
Stores and boutiques
Our special projects in the retail sector include a variety of clients, from retail outlets to banner and independent stores and boutiques and even financial institutions. We understand the importance of branding and customer experience, and we work closely with our clients to create spaces that stand out in a competitive market.
Restaurants and hospitality
Chain or independent restaurants, museums, hotels with their boutiques and service points, bars and lounges, as well as food fairs in shopping centers are all sectors that we have transformed with our expertise. We know that every detail counts in these environments, from ambience design to space management, and we ensure our renovation services reflect our clients' unique vision.
High-level entertainment and lifestyle
The entertainment industry is an area where creativity and architectural ingenuity can really shine. We have worked on special projects for performance halls, casinos, cinemas and theaters, creating spaces that offer an unparalleled immersive experience. In addition, we also take care of everything related to high-level "lifestyle", creating luxurious environments that meet the highest expectations.
Schools and institutions
We also carry out restoration projects for churches or other institutions such as schools and colleges. Our architectural expertise allows us to work on more complex projects while keeping in mind the precision of details and the aesthetics of the premises.
achieve Your Exceptional Vision with Systèmes Élément
Do you have a special project to complete that requires architectural expertise and experience in the renovation field? Let's discuss your project.
At Systèmes Élément, each special project is an opportunity to push the limits of creativity while respecting budgetary constraints and deadlines. Our team of experts dedicated to these projects know how to tackle the unique challenges of each sector and create tailor-made solutions that impress our clients and exceed their expectations.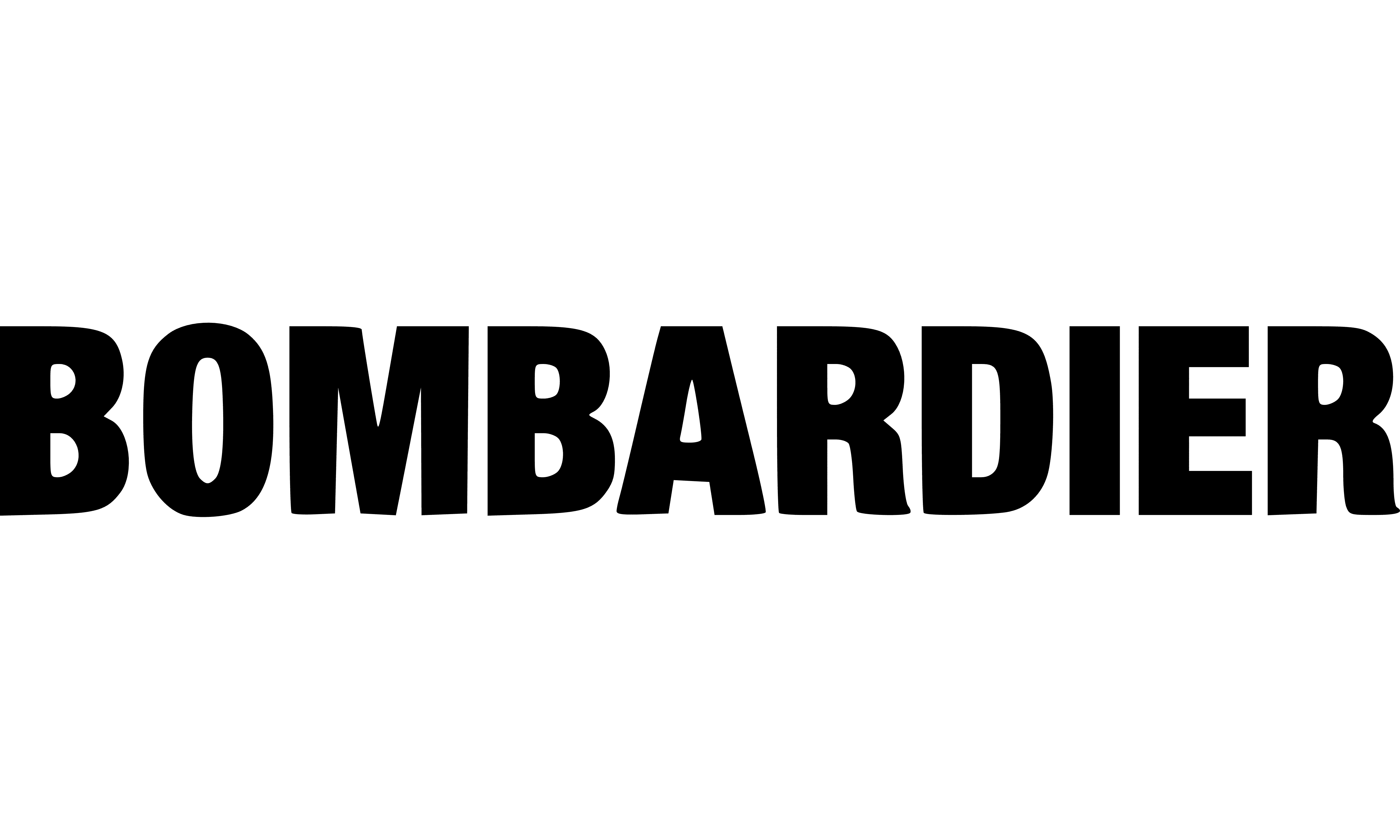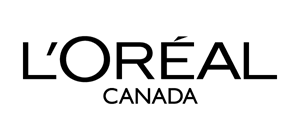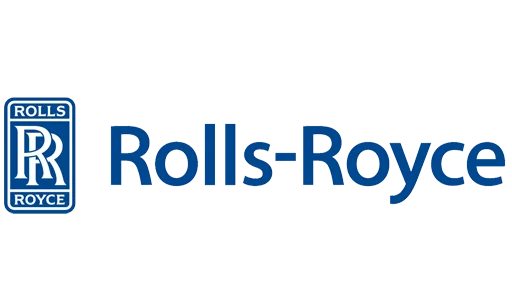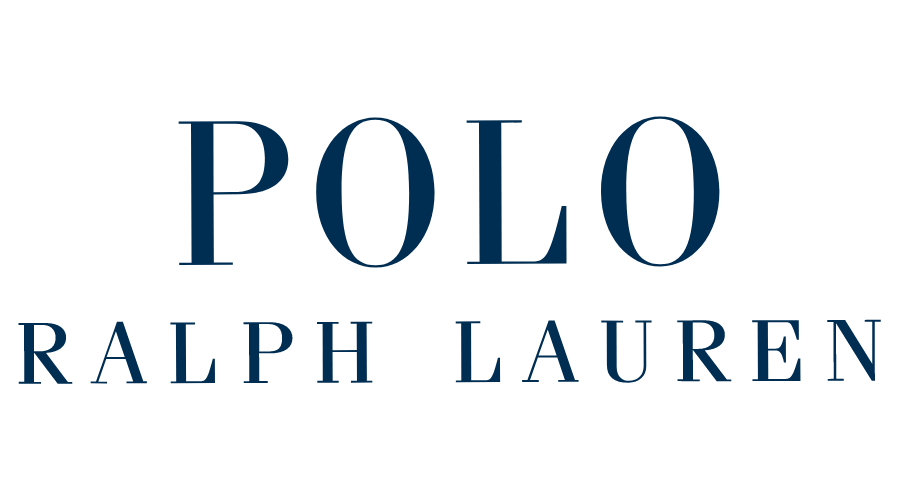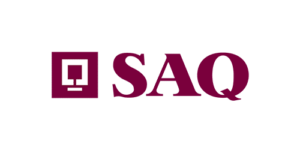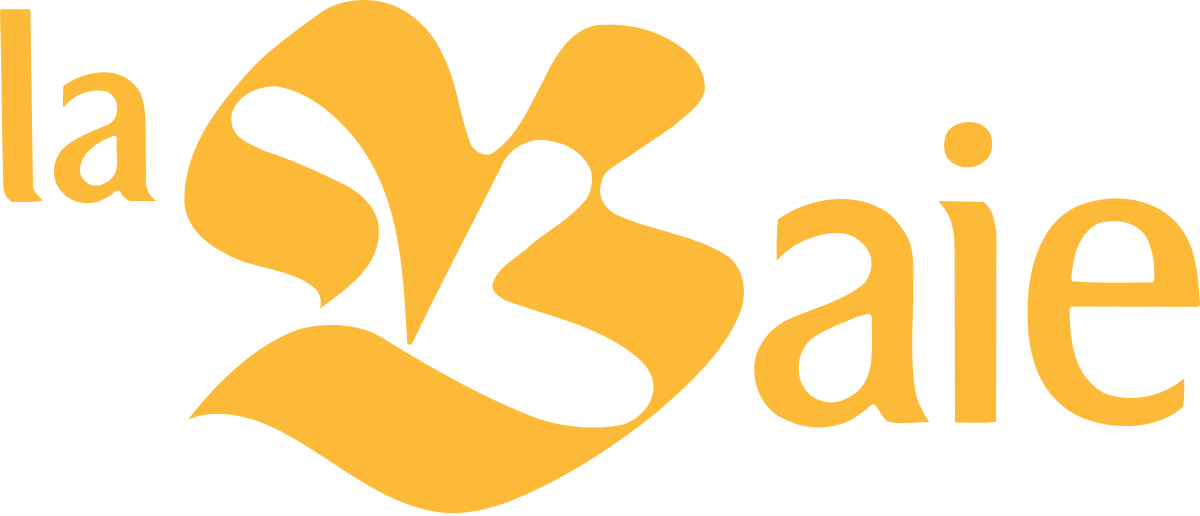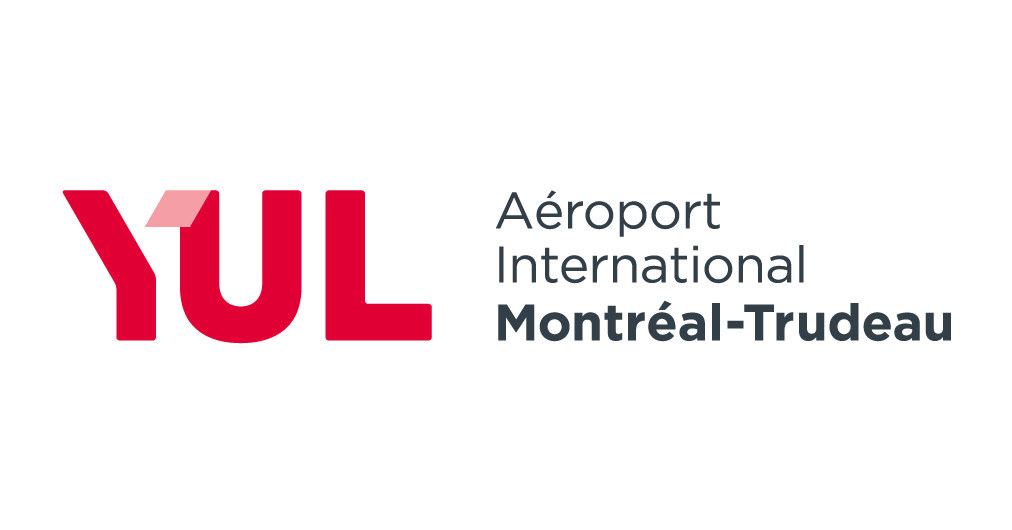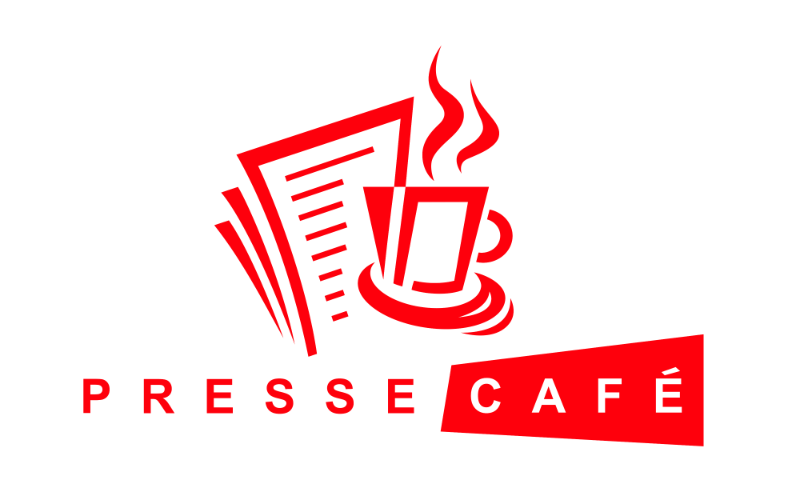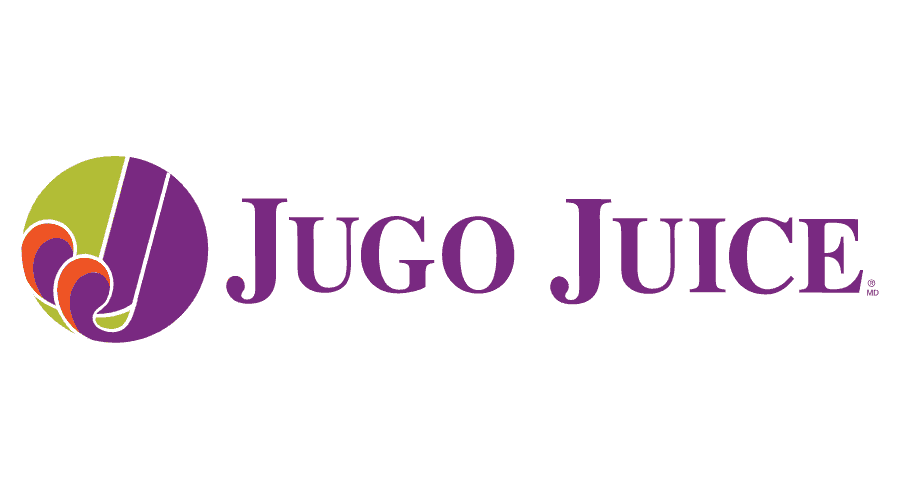 They
trust us
Explore our portfolio of special projects to see how we transformed commercial spaces into true architectural works of art. If you are looking to bring your special project to life, contact us today. At Systèmes Élément, we are ready to make your vision an exceptional reality.